* * * This website is currently in expired state. * * *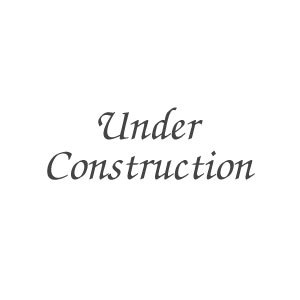 Product Details
Combined altitude temperature Humidity Chamber
Workspace Dimension: 1000W X 1000D X 1000H mm
Temperature Range: Minus 50 Degree C to 100 Degree C
Altitude : upto 1 lakh feet
Humidity Range: 15% to 98% RH
Minimum Testing Time :- 8 hours
Testing charges :- 2000 INR per hour
Combined altitude, temperature humidity test chamber
Overview:
Environmental adaptability and rehabilitee test for the instruments and meters electrical products materials, spare parts, equipments etc., for high altitude, temperature and humidity tests, temperature cycling are performed in this equipment.
Complies with:
 IEC 60068-2-13 low air pressure.
 Section 4.0 temperature and altitude.
 SAE J1455 Altitude.
 MLL STD 883 test method 1001(altitude testing.
 MIL STD 202 test method 105.
Features:
Combined altitude, temperature and humidity test chamber.
Workspace dimensions: 1000 x 1000 x 1000 mm.
Temperature range: Minus 50°C to +100°C, ±1°C.
Altitude: Up to 1 lakh feet.
 Humidity range: 15 to 98% RH, ±3% RH.
Interior and exterior: All interior is SS 304 and exterior is CRCA 6mm thickness and argon weld. It is suitably re-in forced to withstand low pressure upto 10 mili bar.
Insulation: Glass wool/polyurethane foam of 150mm thick.
Door: full opening from single door hinged at left side with viewing window of 300x300 mm multi paned safety glass with window heater.
Chamber gasket: Interior gasket capable of withstanding up to Minus 120°C and exterior of neoprene "O" ring gasket.
Chamber light: Provision for illuminating inside the chamber with switch outside.
Shelf: 1No of SS 304 perforated shelf provision height adjustment.
Refrigeration is two stage cascade system with two evaporators – one evaporator is body cooled and another is copper tube and fins configuration.
The Ferro fluidic seal feed through is used for connecting solid shaft to outside motor through love joy coupling. Heavy duty circulating fan is provided along with heaters and copper evaporator for air circulation